WELCOME TO
RETAINAGROUP
Since Retainagroup was founded in 1982 our security system has been used to protect millions of vehicles and other valuable assets.
The company motto MARK REGISTER VERIFY RETAIN speaks for itself – through visible and permanent identification using state of the art marking techniques, registering details of marked items on a fully accredited secure database – the International Security Register – and providing a 24/7 verification service – we put criminals at maximum risk of being caught and prosecuted if they steal a protected item.
"In my view, the Retainagroup system is without doubt the first and last line of defence against vehicle crime in an increasingly sophisticated criminal environment"
Lord Imbert C.V.O., Q.P.M., DL, former Commissioner of the Metropolitan Police.
Click below to view our information brochure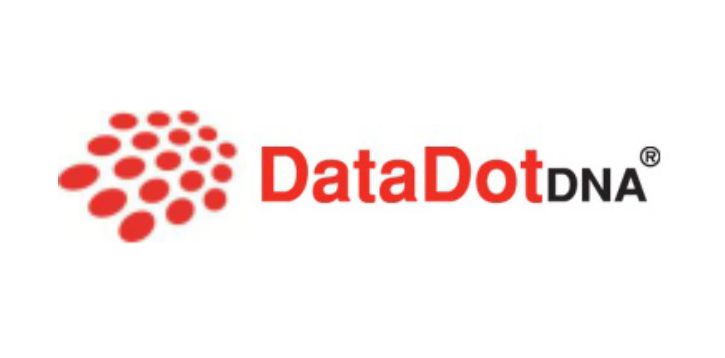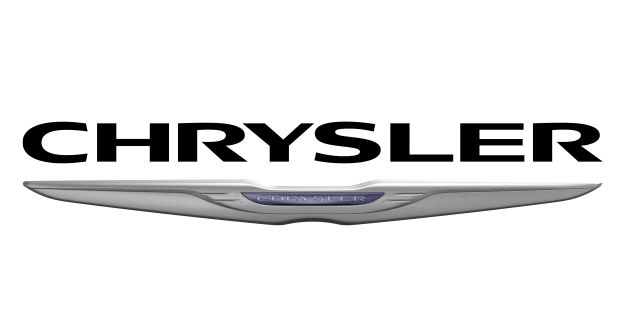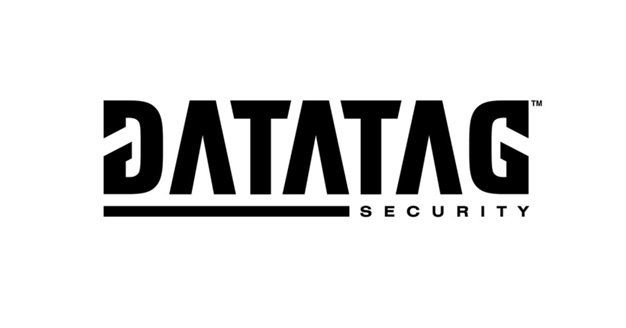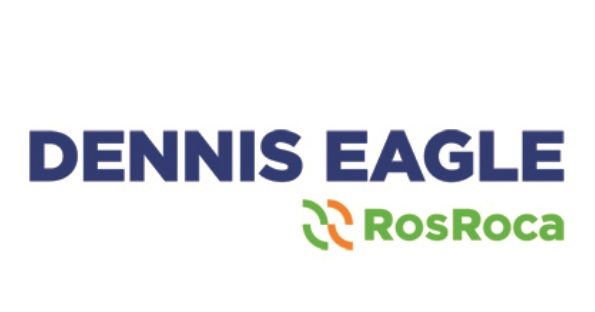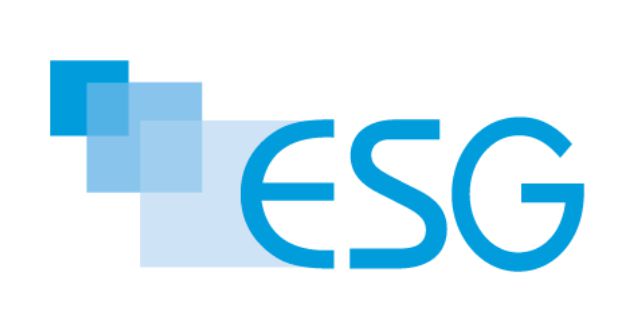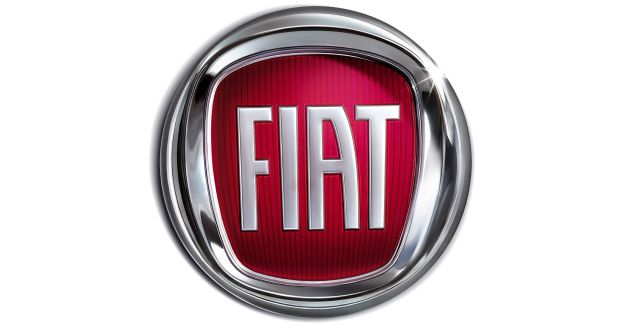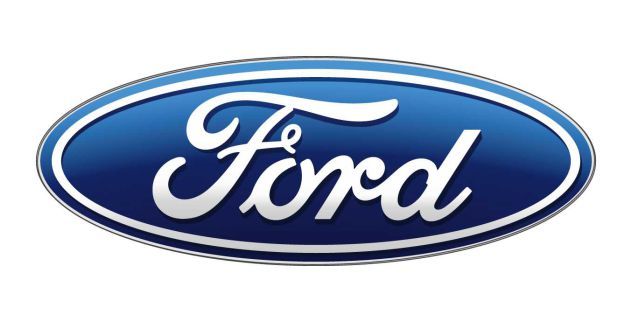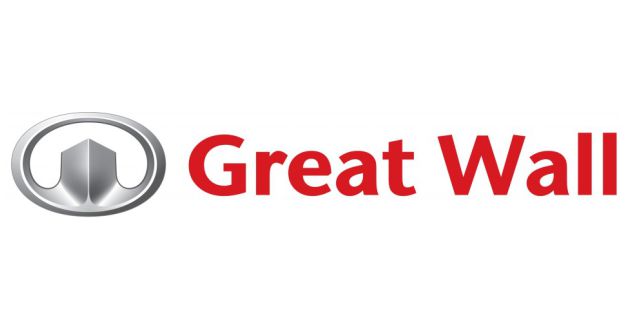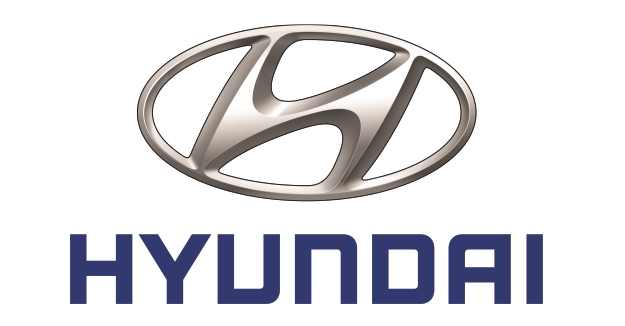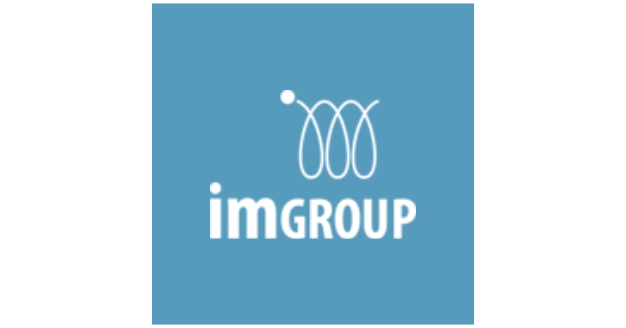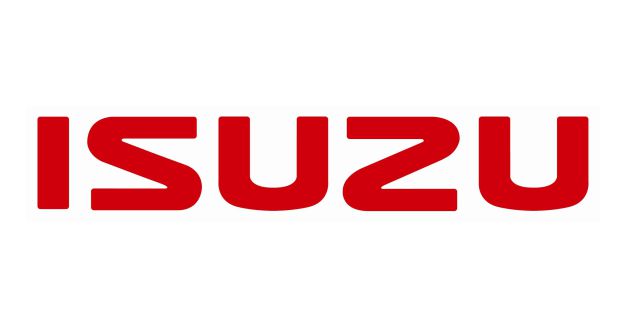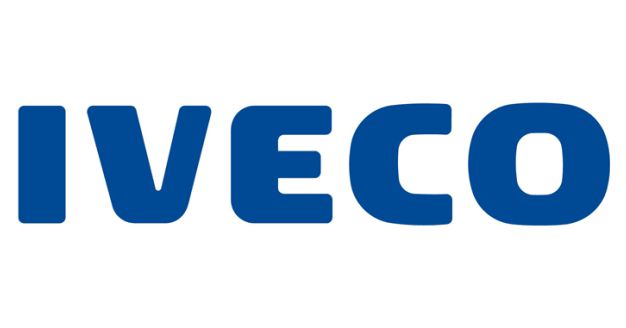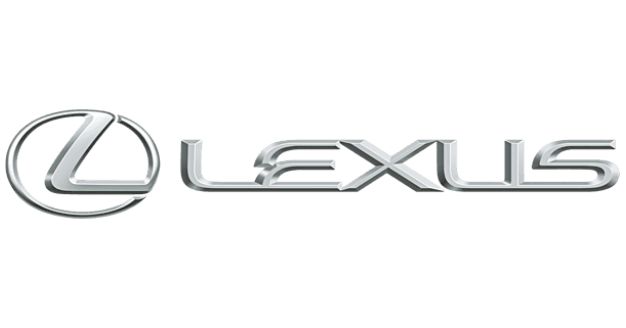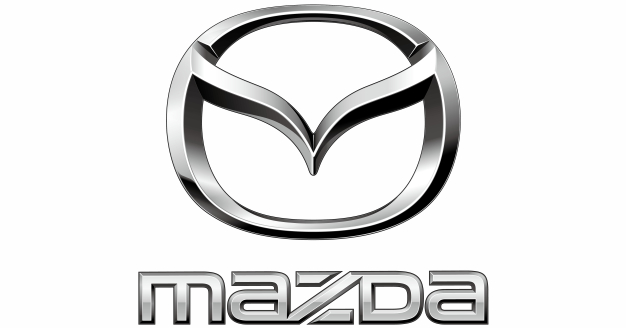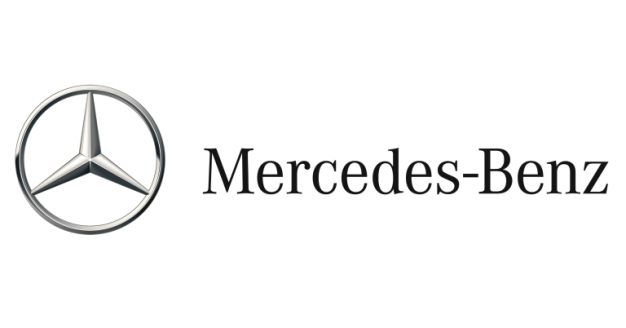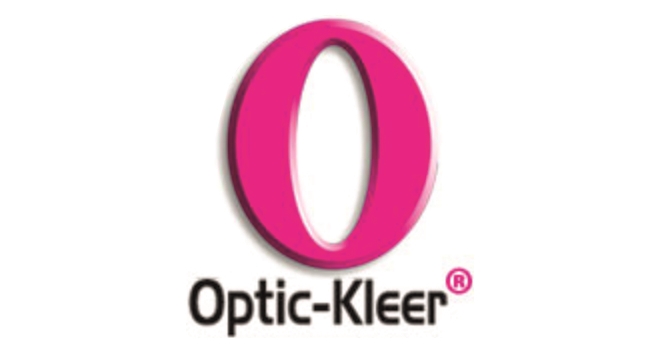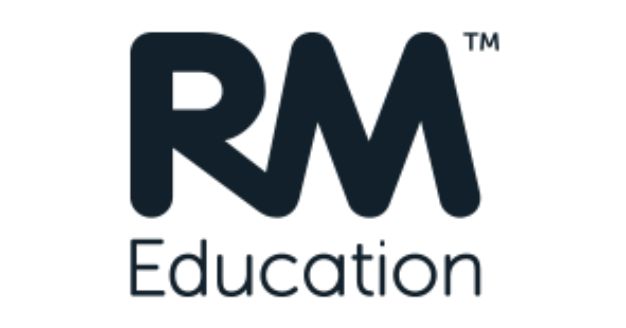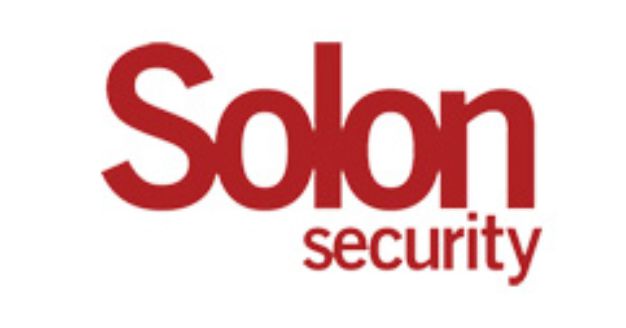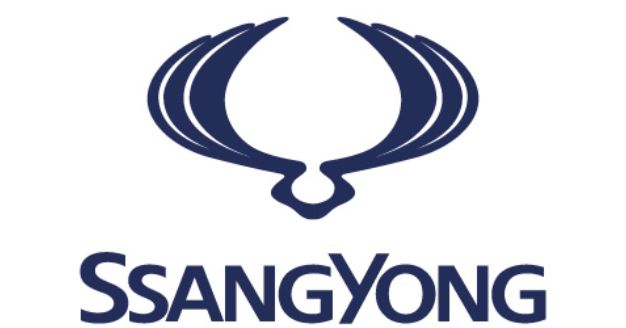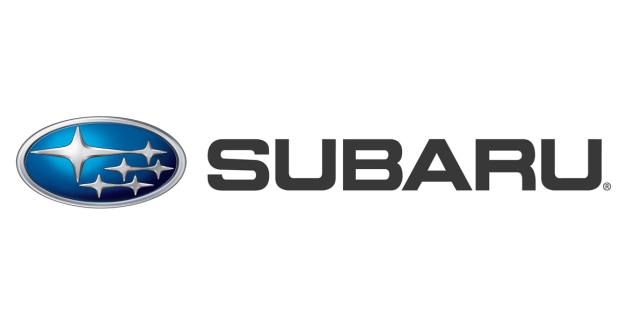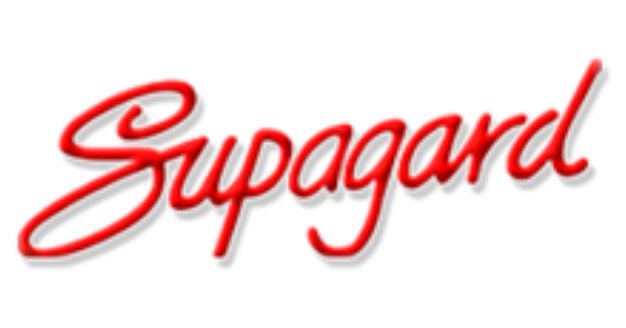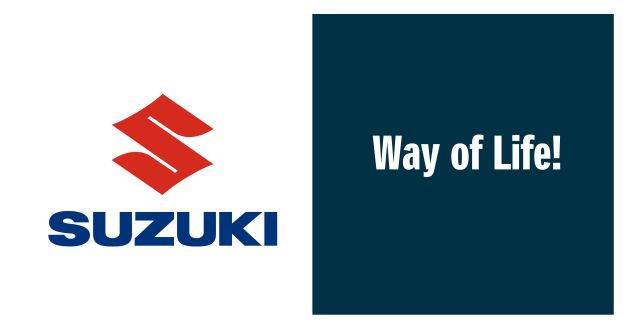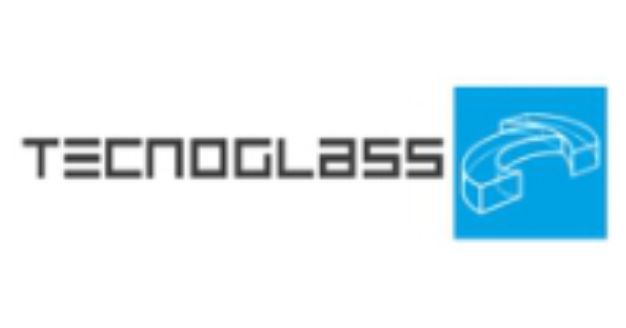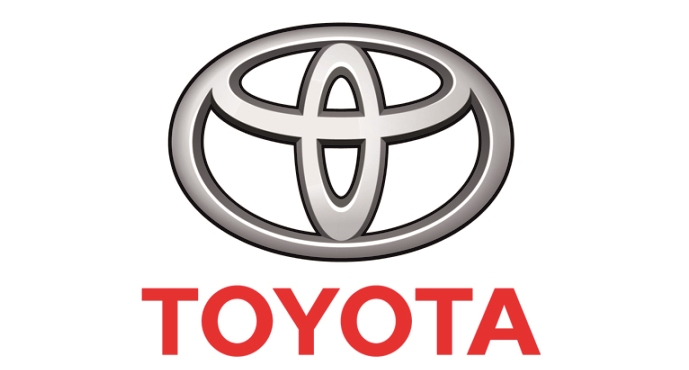 MARKING SOLUTIONS FOR THE GLASS INDUSTRY